The cr8 Team
Our experienced team of design professionals can turn your dreams into plans and those plans into reality.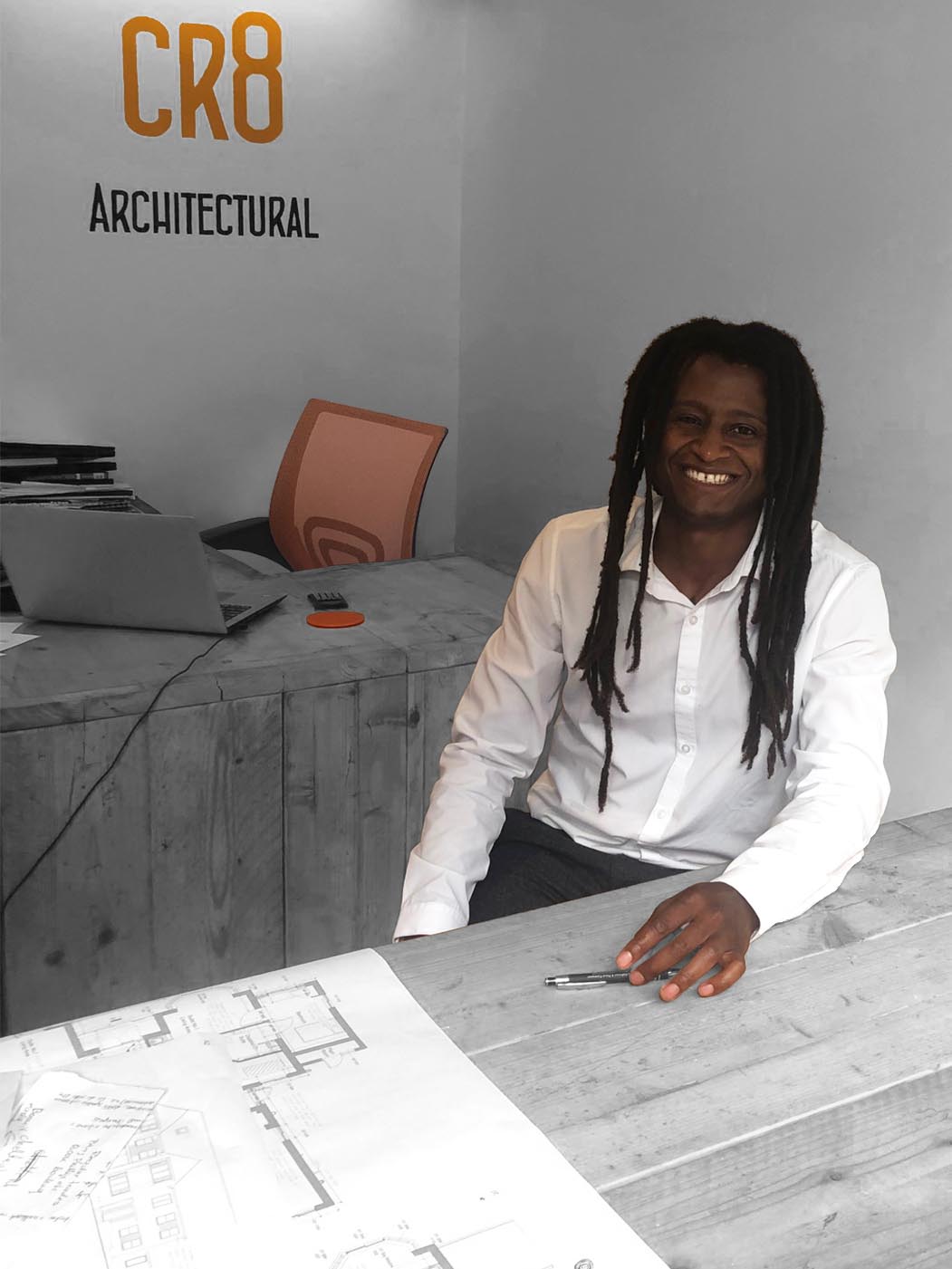 Richard Todd
Architectural Technologist, Director
BA (hons), MArch Architecture
Cr8 Architectural Ltd creator, owner and main architect. More than 15 years prolonged experience allows Richard to see space and design from a different perspective, moulding your ideas, time and budget to your dream result.
"If you do not ask the question you will not get the answer"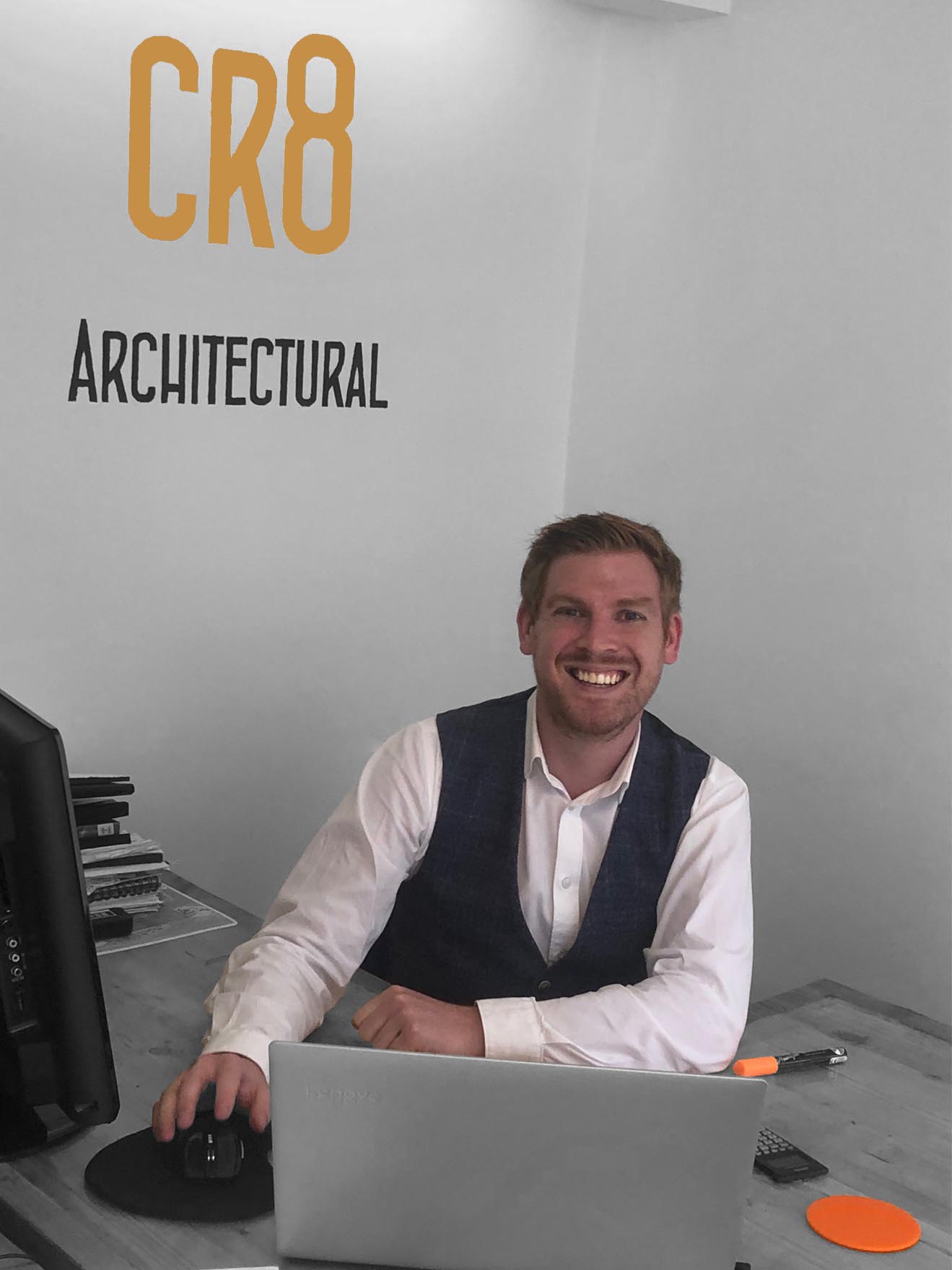 Sam Bennett
Architectural Technologist
BSc (hons), ACIAT
Company's architectural technologist for 5 years. Always ready for new challenges and innovations. Sam Bennett is a professional who keeps his mind open to reach the best solutions for Cr8 Architectural clients.
"In Architecture anything is possible"